Large single

A versatile beeswax wrap, 32 x 32 cm, big enough to wrap a sandwich, vegetables, a block of cheese, sliced bread and cover plated food, bowls and dishes. The wraps helps to stop food drying out and sweating. The more you use a beeswax wrap the more uses you find. Reusable for 12+ months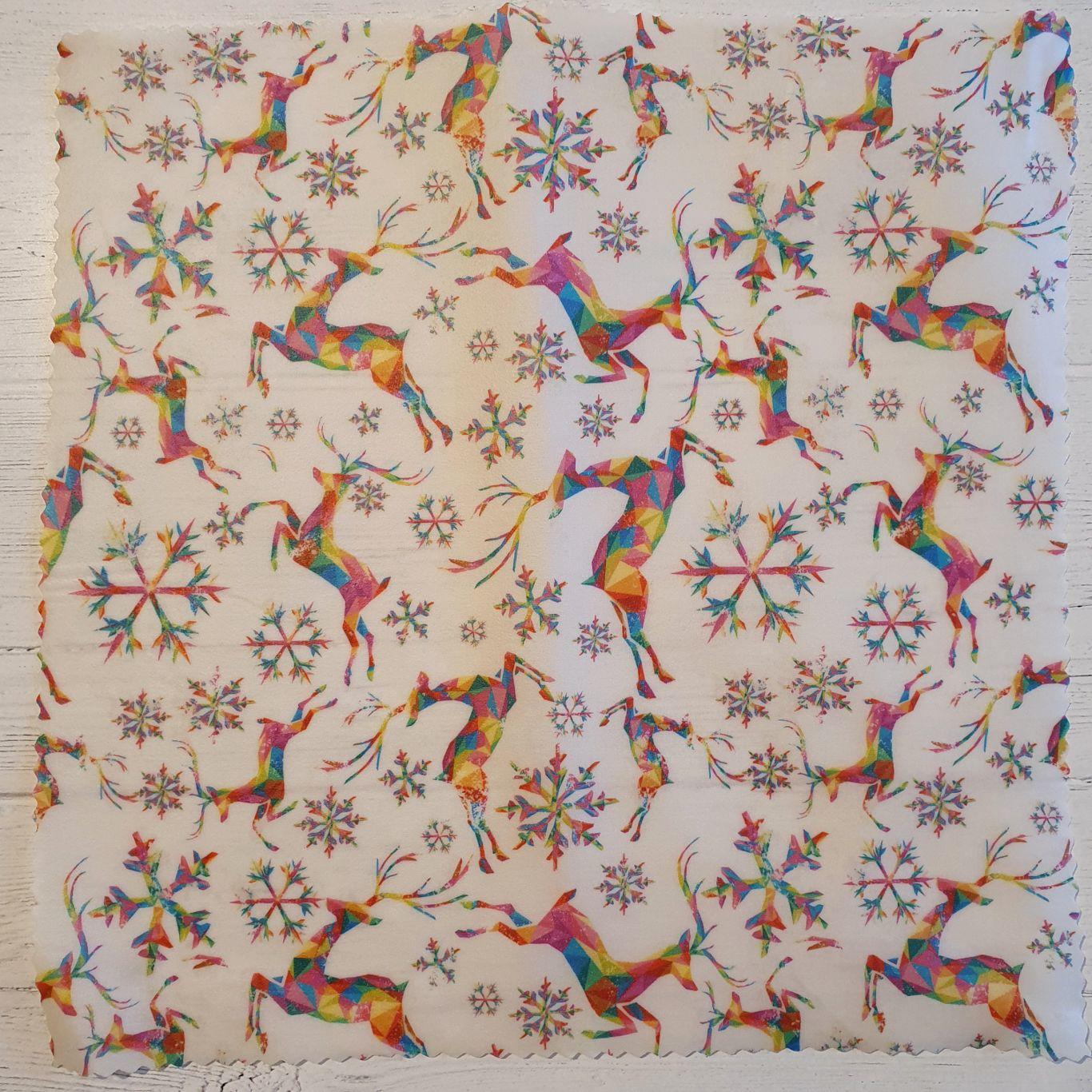 Single large wrap - 32 cm Our reusable beeswax food wraps last for up to 12 months, wash, wrap reuse and most importantly saving 1,000 of pieces of pl...
£7.85
View details
 1 x large 32 x 32 cm - wrap a sandwich and use it the wrap as a plate while you have you lunch. The wrap is large enough to cover a plate, or large P...
£6.00
View details
Packs; -Variety pack of 3 (32 x 32 cm, 26 x 26 cm & 18 x 18 cm) -Adult lunch pack of 2  (32 x 32 cm & 26 x 26 cm) -Bread wrap 45 x 55 cm -Sing...
£8.50
View details