Using your wax wraps around the home will quickly become second nature but what about using them when you are out and about?
Reducing single use plastic on the go is a big step in doing your part for the environment. By using (and reusing) your wax wrap as a sandwich wrap or snack pocket instead of a single use plastic bag, you can make a huge difference both to your environmental impact and your purse (as you won't need to buy snacks on the go!).
Here is how you can really quickly turn your wax wrap into a handy snack pocket. The wrap used is a medium size but you can use any size wrap, it just depends on how many snacks you want to fit in!
Step 1 – Lay your wrap out flat on a clean dry surface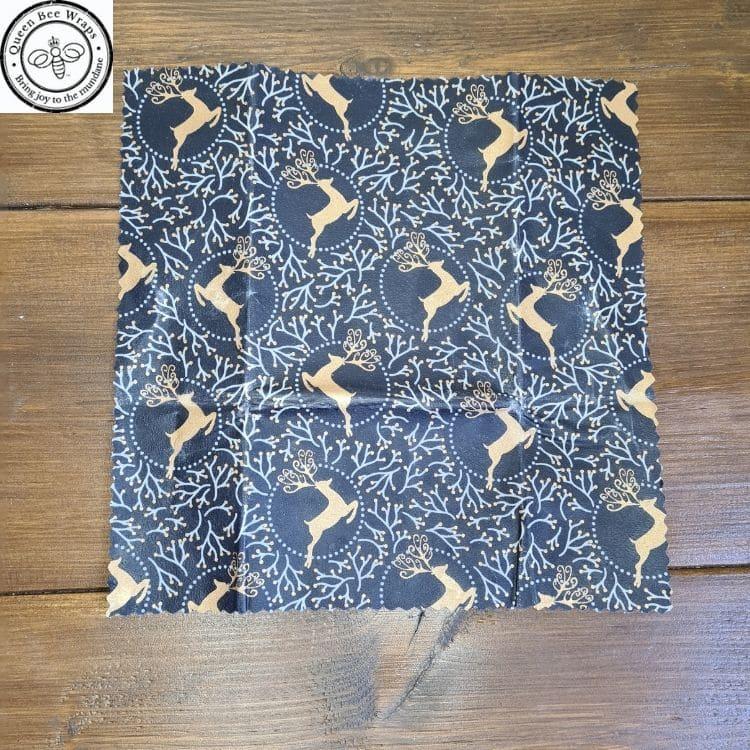 Step 2 – Next turn your wrap over so the un-waxed side is face up. Then fold the bottom edge upwards to about 3/4 of the size of the wrap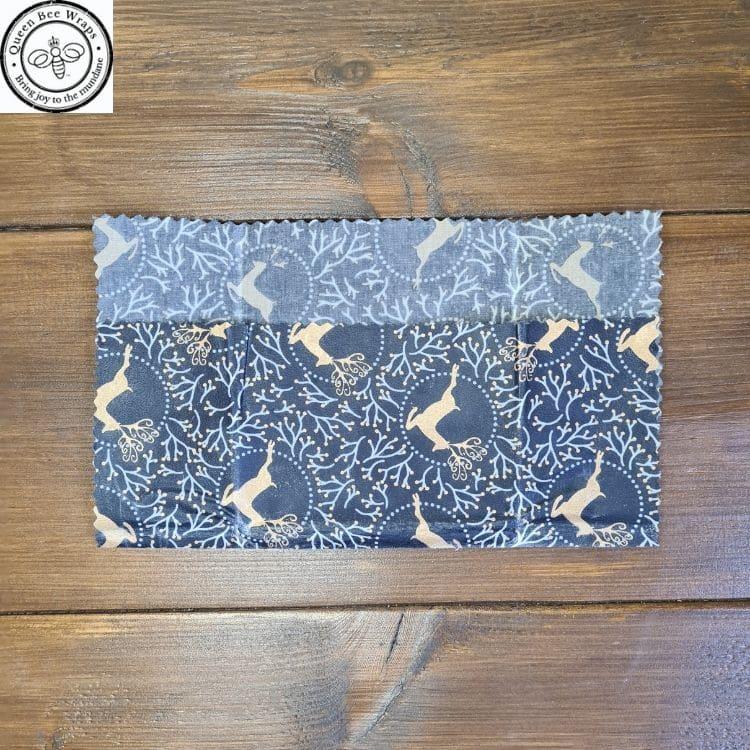 Step 3 – Turn each side over on itself approximately 1cm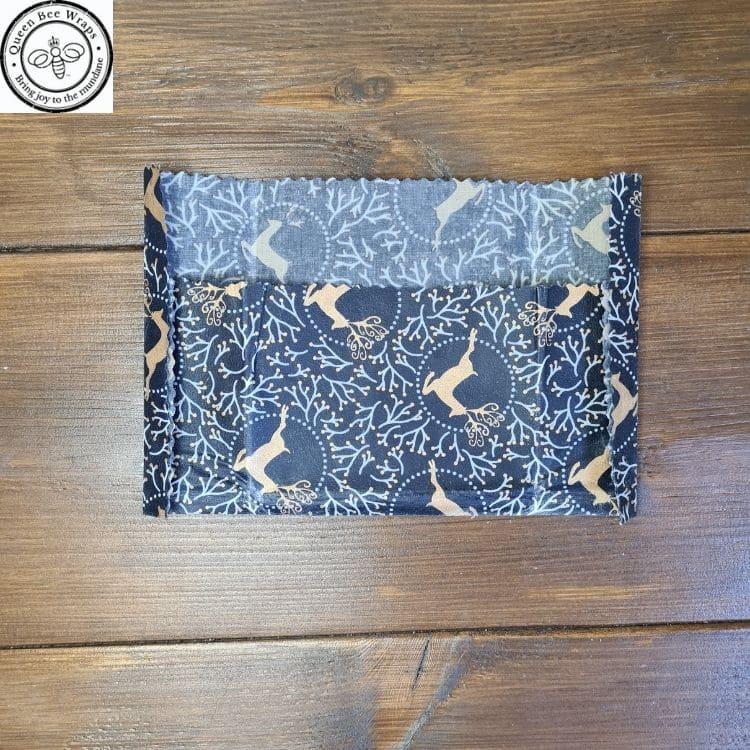 Step 4 – To make the sides secure, fold the sides over again so you have a double fold.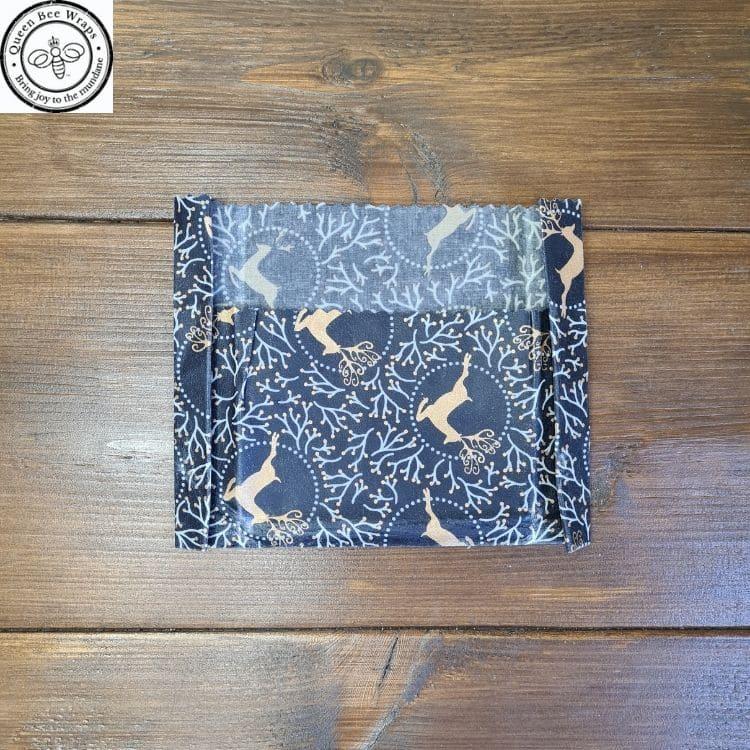 Step 5 – Fill your pocket with your snacks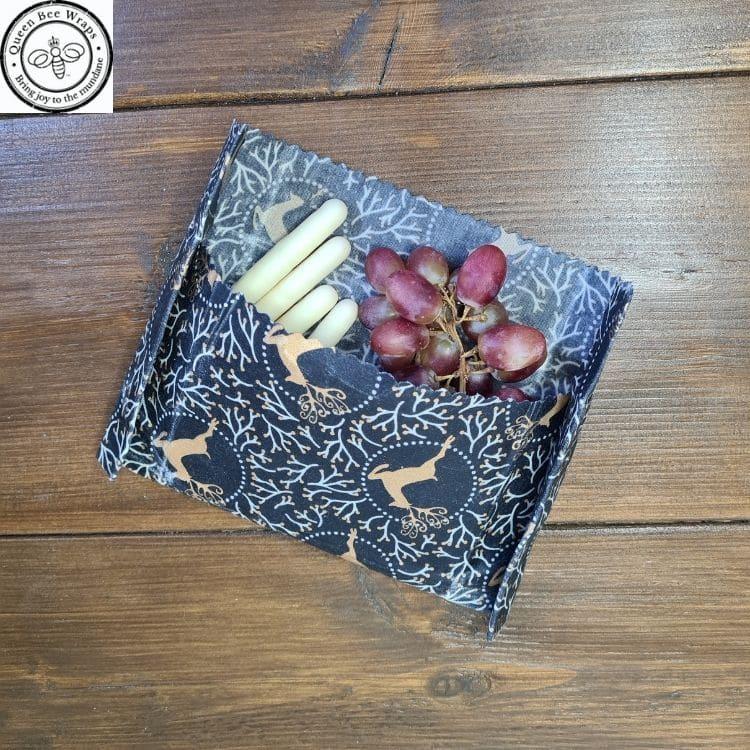 Step 6 – Fold the top of the wrap down as the 'lid' and use the warmth from
your hands to create a seal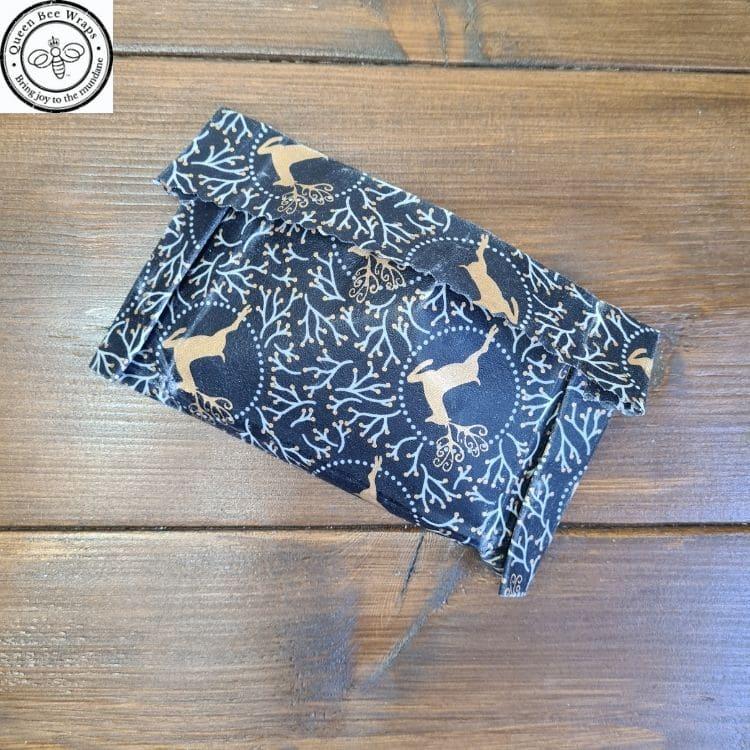 Step 7 – Enjoy your snack on the go!
And there you go!
Now you know how easy it is, why not get more creative and make different pockets for your snacks. Perhaps a cone for some popcorn at the cinema or a nice pocket for a freshly baked croissant on your morning walk! Share your ideas with us on Instagram or Facebook.
Take a look at our YouTube Channel for more handy tutorials.