Vintage Skies - Beeswax Wrap Duo Pack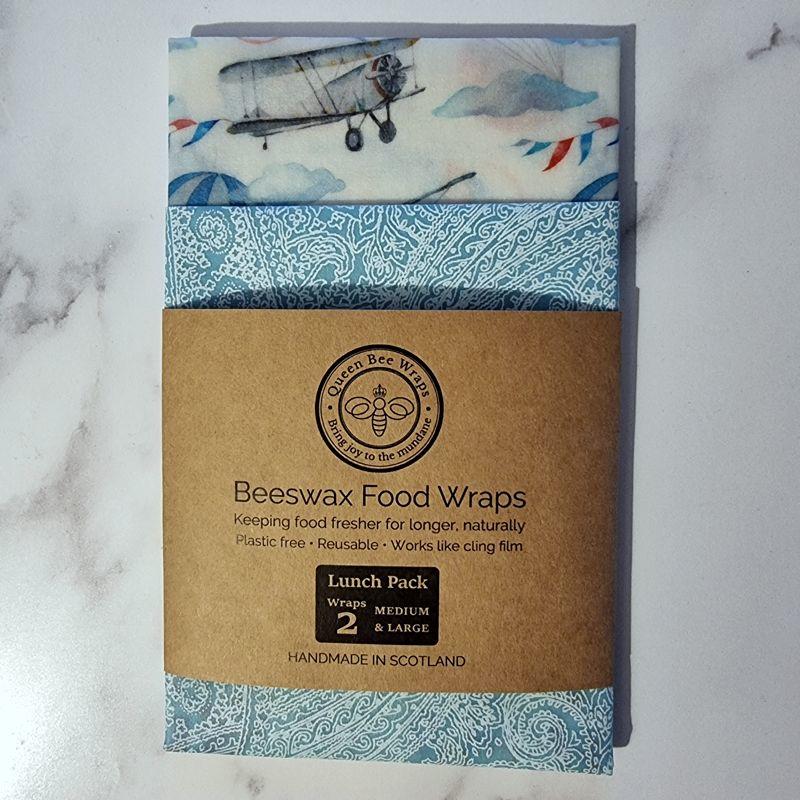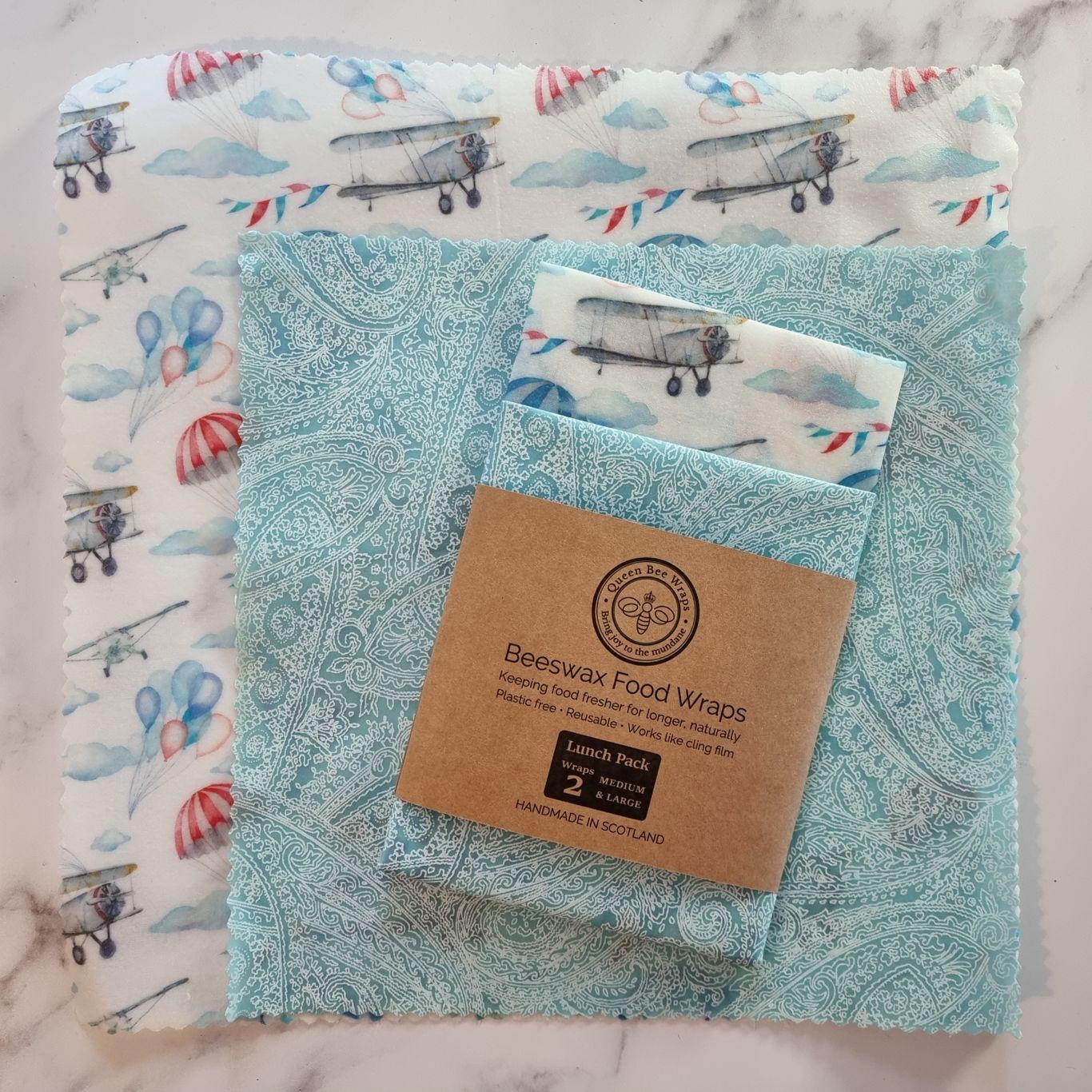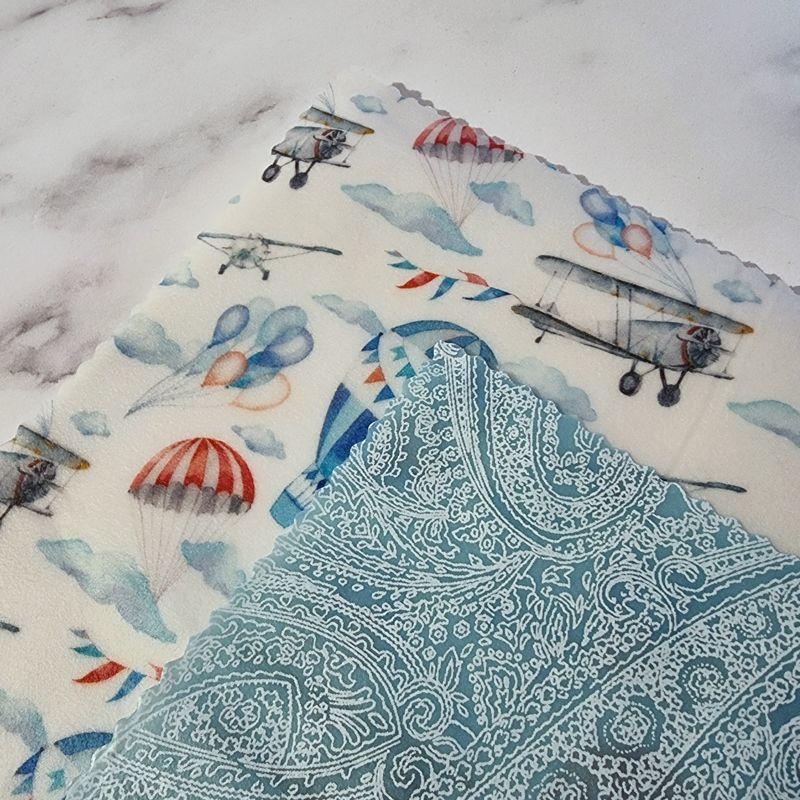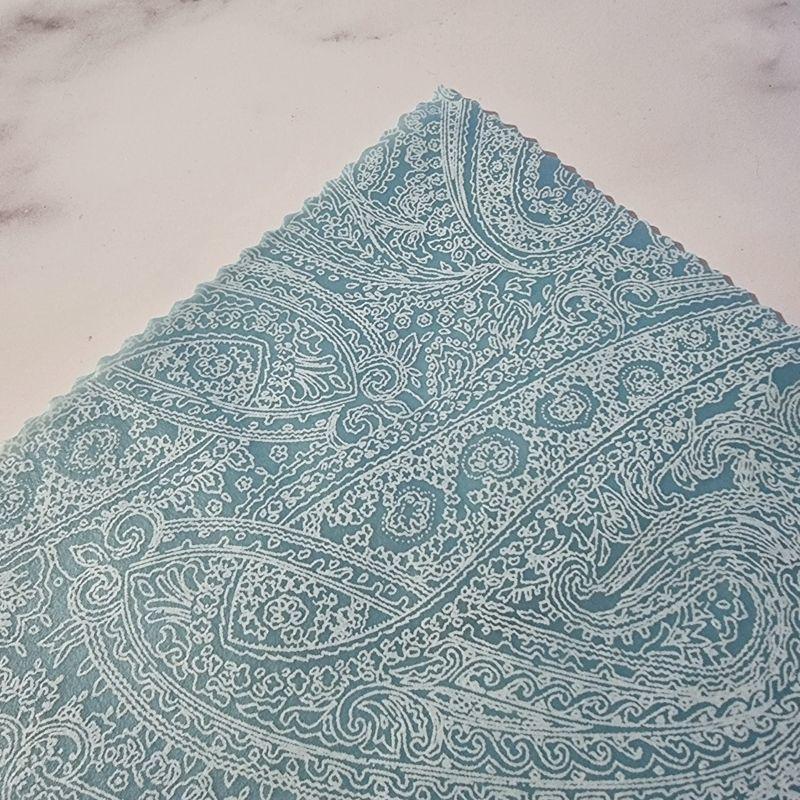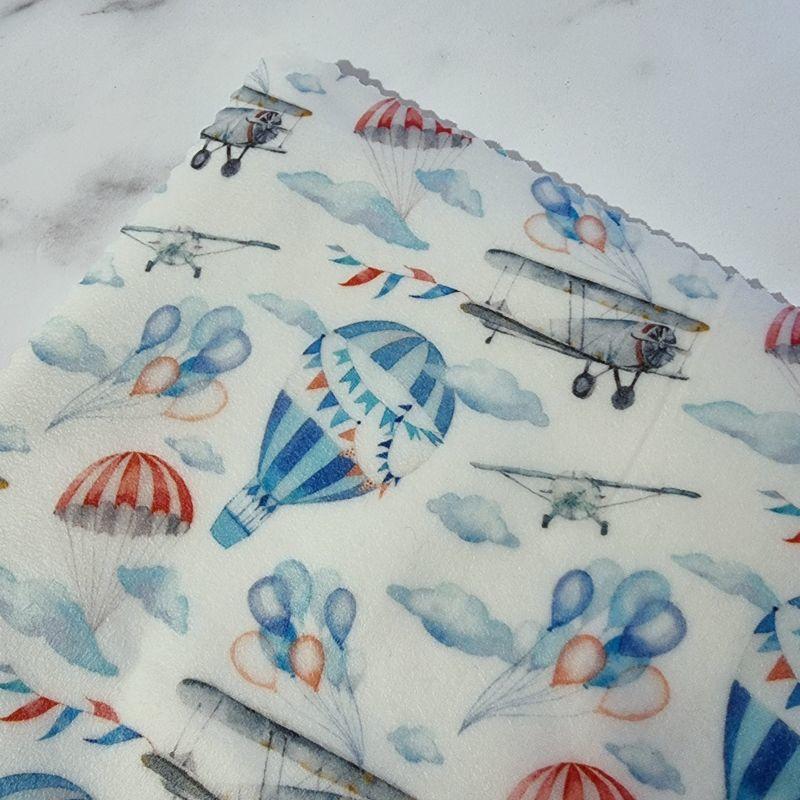 Vintage Skies - Beeswax Wrap Duo Pack
---
---
Our reusable food wraps are made with a special blend of natural ingredients giving the cloth natural antibacterial properties. A breathable beeswax wrap keeping your food fresher for longer. Our wraps are pine resin free, great if you are allergic to it.
What makes our wraps so good?
We choose a good weight of fabric which absorbs more of our beeswax mixture making a more durable & usable wrap. Our secret beeswax recipe uses the best quality certified food-grade ingredients. 100% pure beeswax - an amazing product, there's nothing else like it, anti bacterial, anti mould, waterproof, firms up in the fridge and mouldable with the warmth of your hands. Certified for food use Food grade damar tree resin - from sustainable farms in Indonesia.  It makes the wrap mouldable, sticky, makes the wrap more water resistant. Approved for use in food storage and no known allergies or adverse reactions. 100% pine resin free. Some people are allergic to pine resin/pine rosin/pine gum.  jojoba oil -  antibacterial properties and adds to the suppleness of the wrap, stopping the beeswax from cracking.
How to use our beeswax wraps 
- scrunch the new wrap to soften the beeswax then use the warmth of your hands to shape and seal around food or containers.
How to clean
 - hand wash, like a plate, in cold water with mild washing up liquid. Air dry, roll up (rolling better than folding so you know what size it is!) and store ready for reuse. Handmade in East Lothian, Scotland by Bryden and his wife, Louise.
Bring joy to the mundane with a colourful Queen Bee Wrap!